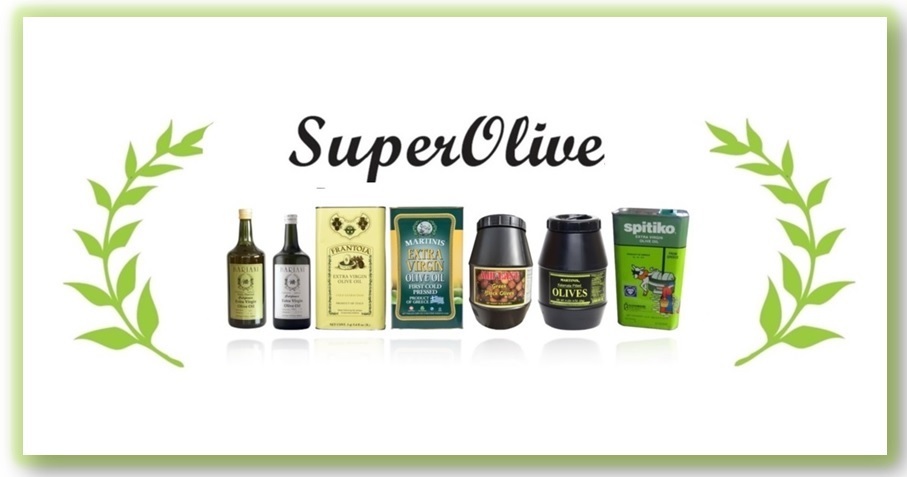 Welcome to the new SuperOlive site
BARIANI CALIFORNIA EXTRA VIRGIN OLIVE OIL
BARIANI CALIFORNIA EARLY HARVEST EXTRA VIRGIN OLIVE OIL
Frantoia Barbera Organic Extra Virgin Olive Oil, 750ml
Martinis Greek Kalamata Pitted Olives Keg
Martinis Greek Kalamata Whole Olives (Large) Keg
From green olives harvested from Bariani orchards in October
Organic, Limited Edition $23.90 New Price $17.90
Large Kalamata, Greece Pitted Black Olives
Martinis Large Greek Kalamata Whole with pit Olives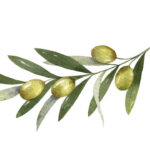 bottles came within a safe and secure packaging. I was impressed how they wrapped them, and the price is terrific. The aroma reveals the purity of the oil. The flavor is concentrated, soft, delicious, all at the same time. It is the best olive oil I've had in a long time. I had to control myself, because I ingest it even in tomato sandwiches. You have to buy it!
I have ordered this same product from this same Seller about 4 or 5 times. It is simply the best olive oil and is always packaged like gorillas will be handling it (wrapped in bubble wrap inside more bubble wrap in a tight fitting box), and always shipped real fast. Could not be happier with the seller or the product.
SuperOlive does the absolute best job of packaging and the deliveries are prompt.
My olive oil arrived promptly and very well packed to prevent the bottle from breaking. They were also nice enough to include a free bottle of pitted Kalamata Olives. Would definitely recommend purchasing from SuperOlive and plan to continue to purchase my oil with them
This is by far the greatest olive oil that i have ever tasted. As a chef in training we are taught that quality ingredients are essential for success and Frantoia EVOO as your base is a huge step in that direction. besides that, the seller has been excellent both i care and in efficiency. I literally ordered on a friday afternoon in NYC and it was here by monday morning!
I was happy to see my order shipped and arrive so quickly and was greatly impressed by the care and attention to detail of the packaging. My "precious cargo" was wrapped with exquisite care. Great vendor! H.S., Hayfork, CA First, this is the best olive oil I've tried. It's spectacular. When you think good olive oils are all the same, this one (Frantoia) is just better. I've ordered this 5 times so far and it always arrives promptly. Great seller - sometimes they even toss in a few goodies like Kalamata olives along with the olive oil.
These guys deserve the Nobel Prize for packing and shipment. The two bottles of Frantoia arrived so well packed that I was blown away--and they got here right away! If you use olive oil as I do for your heart, then Frantoia is the best bet for olive oil. It has that bite at the back of your throat which tells you they haven't processed out the parts that are good for your heart.